Moin (hi) and welcome to the english part of spuelsaum model shipyard.

My construction reports in various forums are actually kind of live reports, full of thoughts and often chaotic. I will try to present my models here in short. These pages are not an 1:1 translation from the german parts, this would be too time consuming. If there are questions, just contact me and I will answer.
As in a real shipyard, my ships are not only newly built but also rebuilt and repaired or they get an engine upgrade. My preferred scale is 1:20, only the GESINA has been built in 1:10 so far. End of 2022 some projects in 1/72 and 1/87 scale joined. My main focus is (was!) on the small and older german sea rescue units (lifeboats) and since I started this english part I'm working on a Tyne class lifeboat from the RNLI including boathouse and slipway (1:20).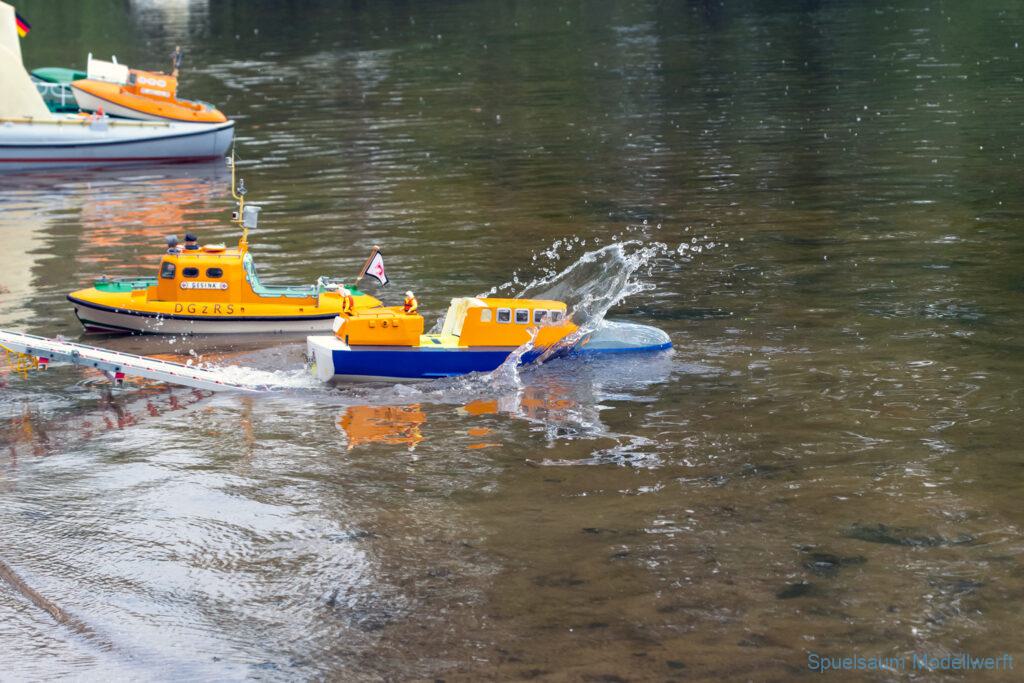 Latest changes (eng):
feb 2022 – new menue and subpages
My boats, built from 2016 on (no links yet):
German lifeboats + Springer Tug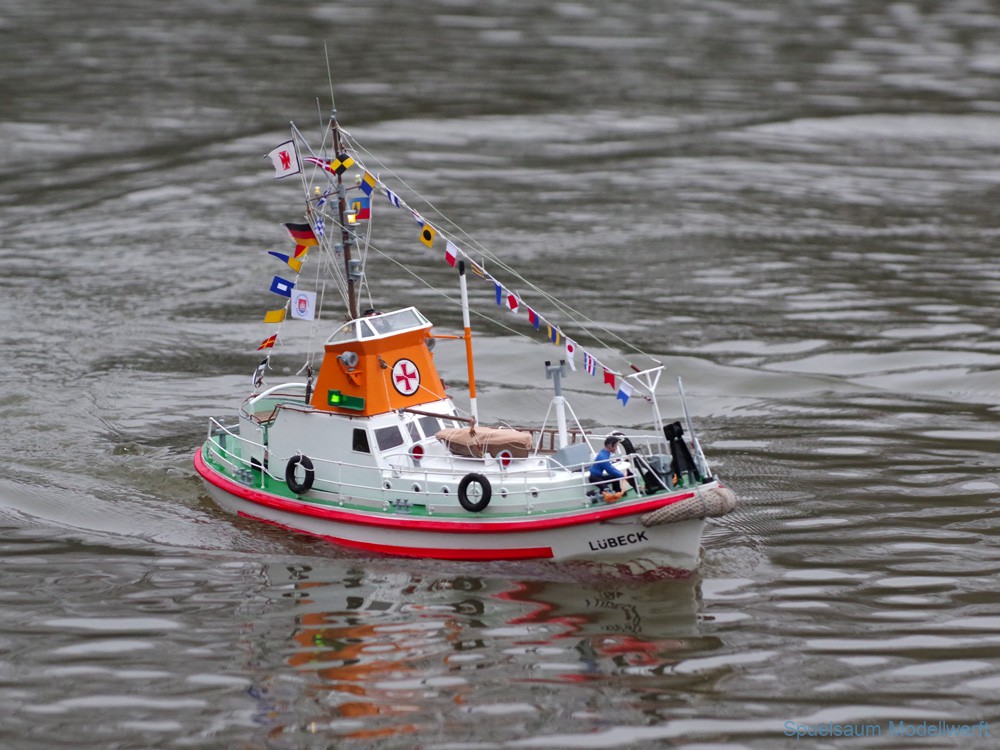 ---
English lifeboats (build in progress)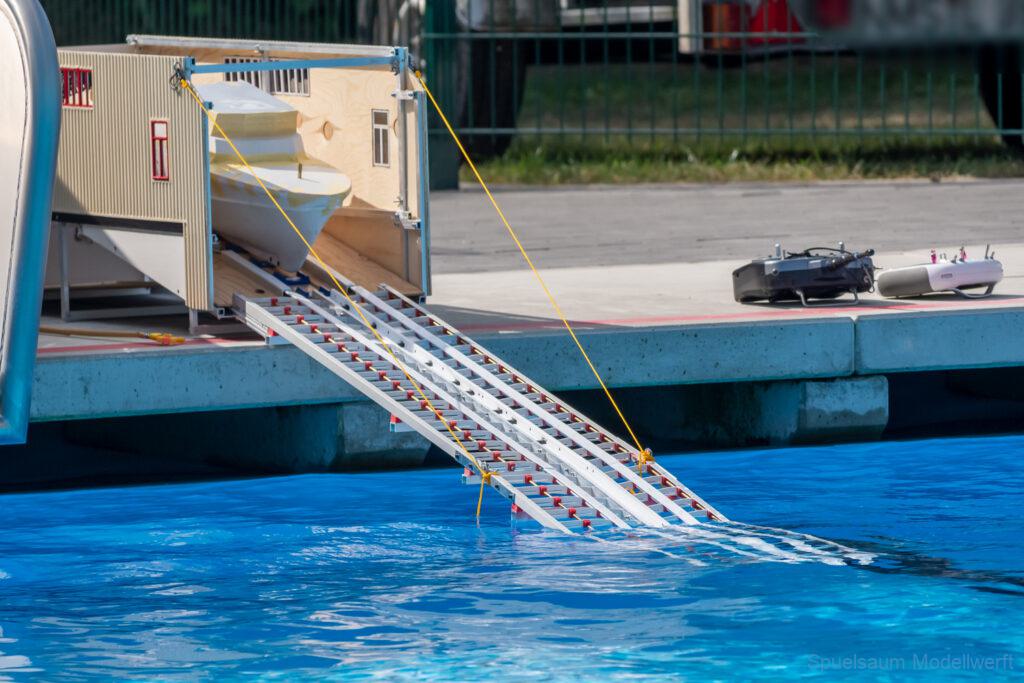 ---